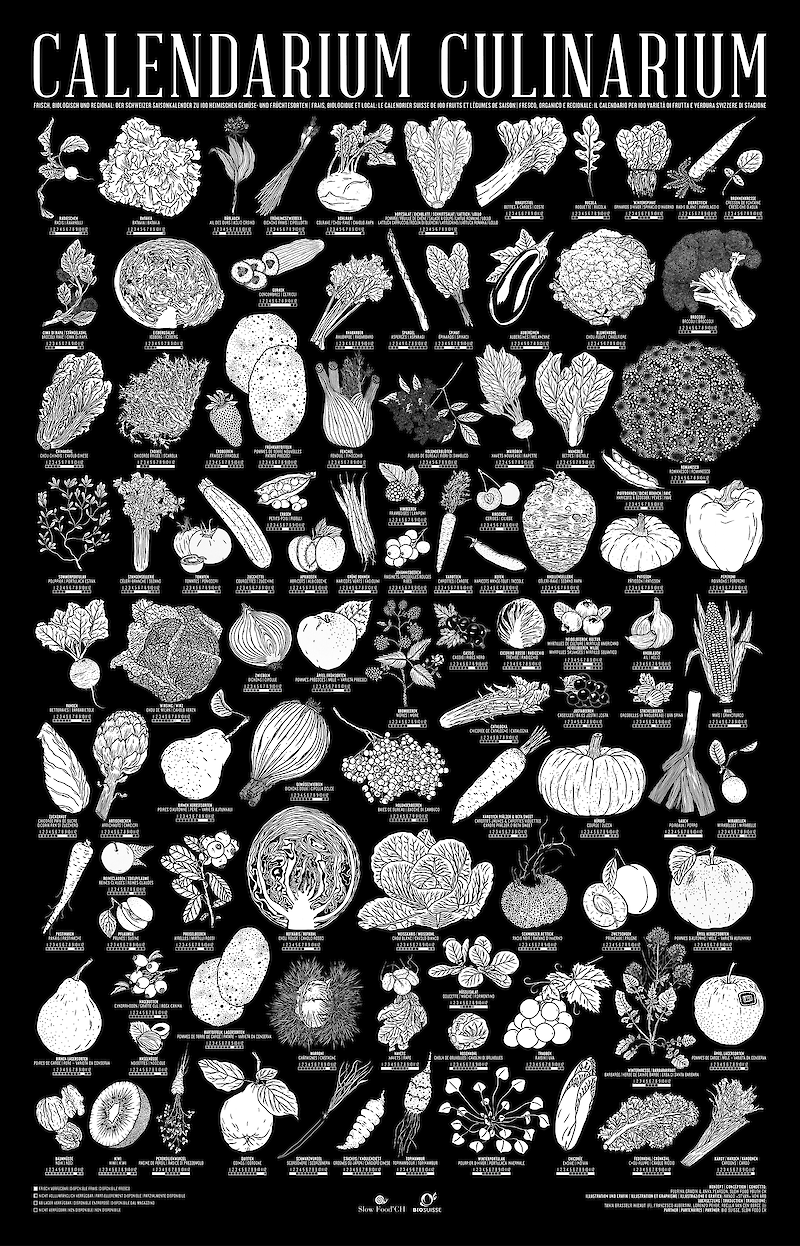 The seasonal calendar Calendarium Culinarium was conceived by Slow Food Youth CH, an organization dedicated to raising awareness about high-quality, sustainable and locally produced food according to the principles of Slow Food and Bio Suisse. To consume in a responsible, clean and fair way no longer means making a sacrifice. It is about getting to know the variety of food available in each season, trying out unknownproducts, being inspired by the seasonal produce on offer and dealing with it creatively in the kitchen.
Calendarium Culinarium uses a poster format to convey the seasonality of 100 varieties of vegetable and fruit grown in Switzerland. It was realized by Flurina Gradin and Anna Pearson in collaboration with graphic designer and illustrator Nando von Arb. Based on the variety information supplied by the project partner Bio Suisse, Nando created finely detailed illustrations over several months. Each of these is shown on the poster according to the fruit or vegetable's natural occurrence in the annual cycle. Their names are also provided in three languages.
The concept was created in collaboration with Bio Suisse.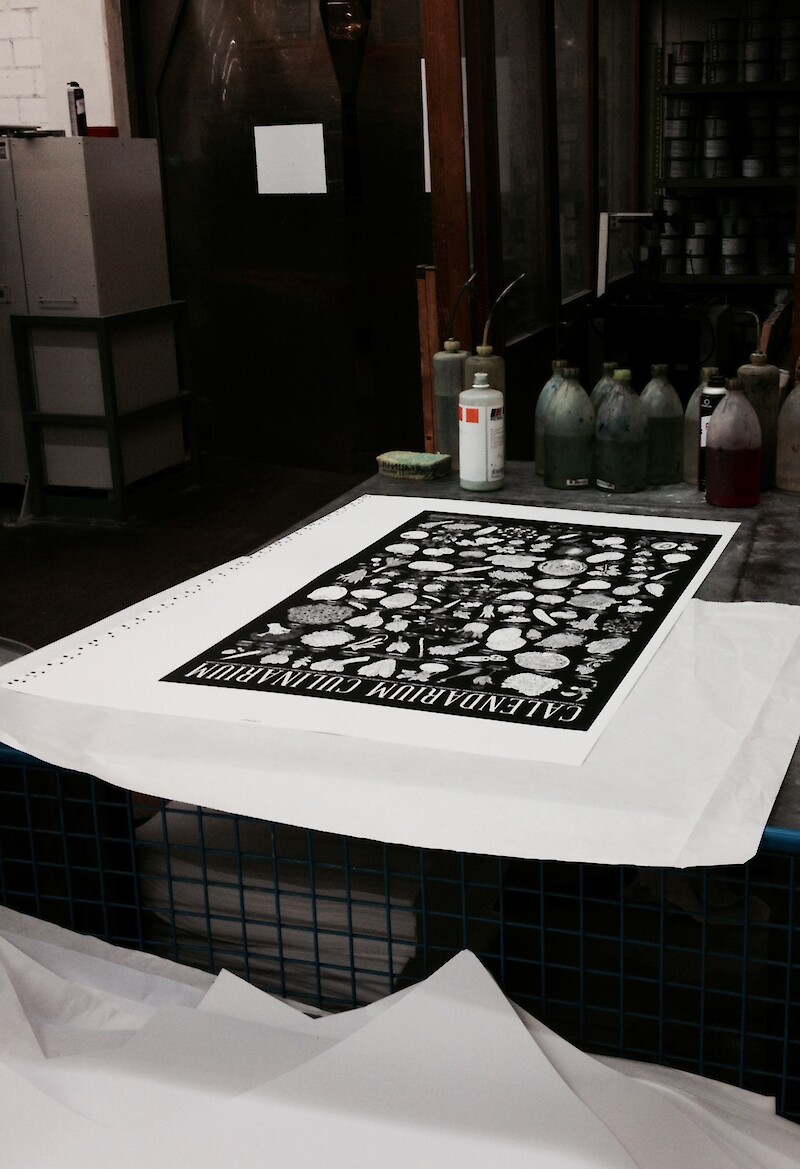 «Strawberries in February? Asparagus in September? Every season offers exciting culinary diversity, but only very few varieties are available all year round in organic quality from regional producers.»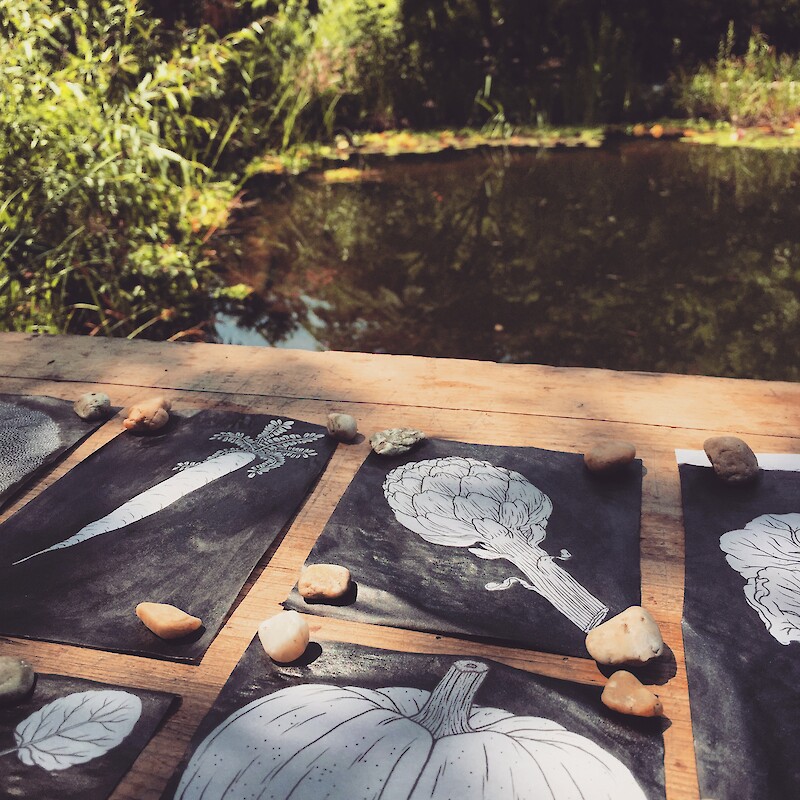 What makes you especially proud of Calendarium Culinarium?
Calendarium Culinarium's achievement is to move basic information about the seasonality of fruit and vegetables from the inside of a storage cupboard to a place above the kitchen table or even the sofa. This nurtures both the discussion and knowledge about seasonality. The sale of the poster (10 print runs since 2014) has generated funds for other activities of the non-profit organization Slow Food Youth and has inspired projects worldwide. Specially designed posters by local illustrators have since been published in several countries.
It is remarkable that your project was realized without any grant funding. To what extent did that make it more challenging?
The lack of advance financing really was the biggest challenge for this project, particularly because of the considerable time we needed to design the poster's contents. After the first print run had sold successfully, then the necessary funds were available. Especially Nando – the illustrator – took a great risk at the beginning. Looking back, our courage has definitely paid off.
What is the concept behind the illustrations? And how did the collaboration with Nando von Arb come about?
It was important to us to achieve a direct and clear visual language that functions well for very different target groups. The focus of course is on those who take a special interest in culinary matters and have a certain aesthetic sensibility. We approached Nando because he had already created beautiful illustrations for the company Das Pure and garnered attention on the Slow Food market in Oerlikon. We all got along well immediately so were able to make a swift start on the project.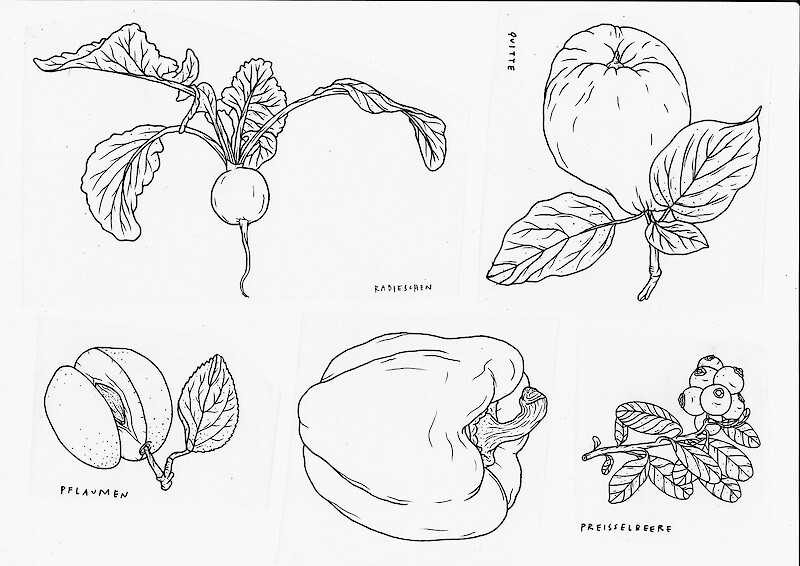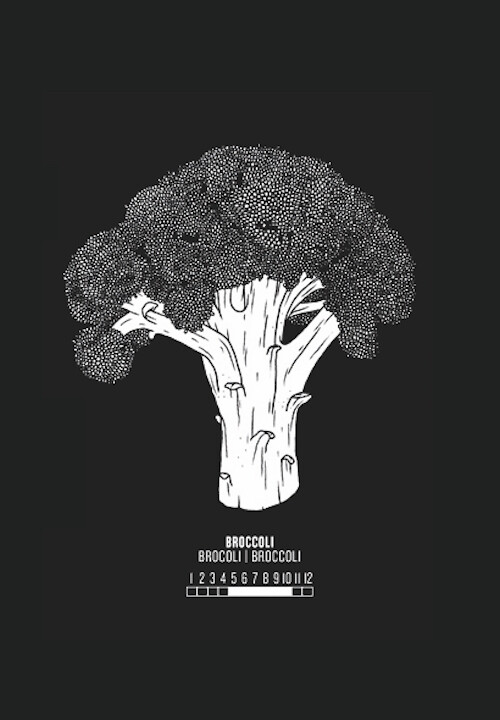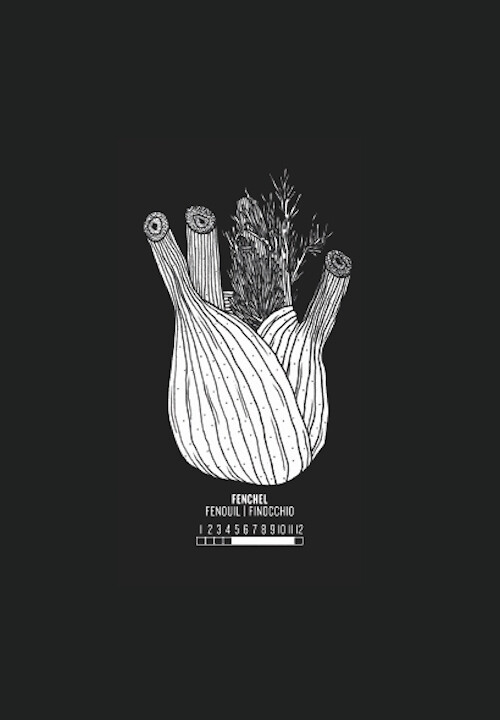 Unit price Calendarium Culinarium