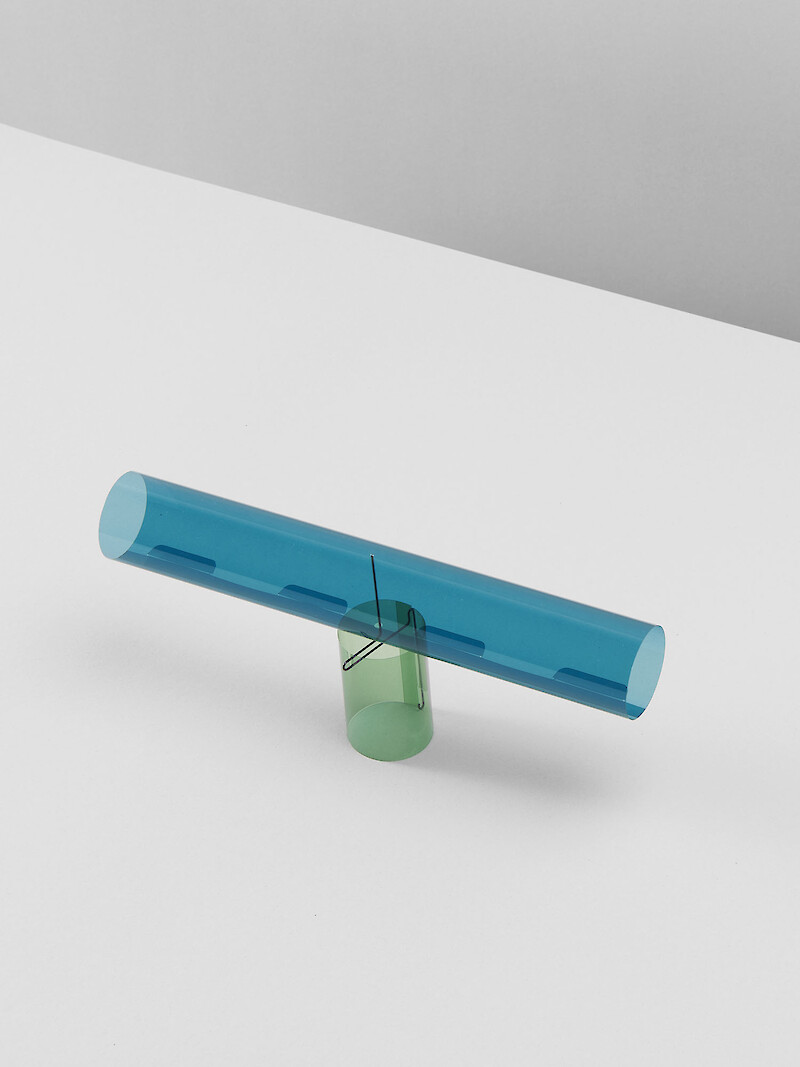 The industrial designer Lukas Streit is interested in production-driven, understated solutions. He aims to create visually and technically sustainable, cost-effective and intuitive.
Looping was realized in collaboration with the manufacturing brand Tempo Mobile from Tokyo. Their products are examples of intelligent solutions in industrial manufacturing and distinguished by special kinetic properties. In the case of Looping, a pipe attached on top of a standing mobile is set in motion by the faintest air current, creating constant movement as it spins around. These mobiles are shipped in flat packaging and can be assembled in just a few steps using the instructions provided.
Developed and produced in cooperation with Tempo Mobile, supported by ECAL (École cantonale d'art Lausanne).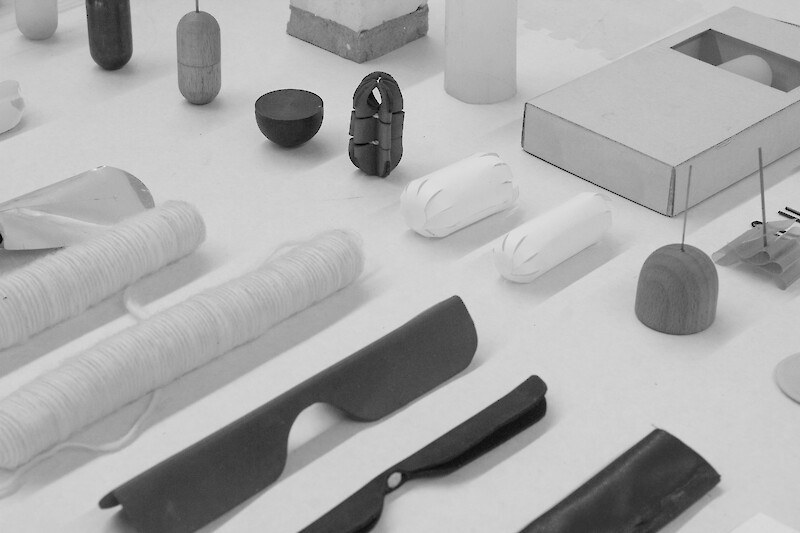 «My mobile is aimed at people who enjoy small, simple and poetic objects.»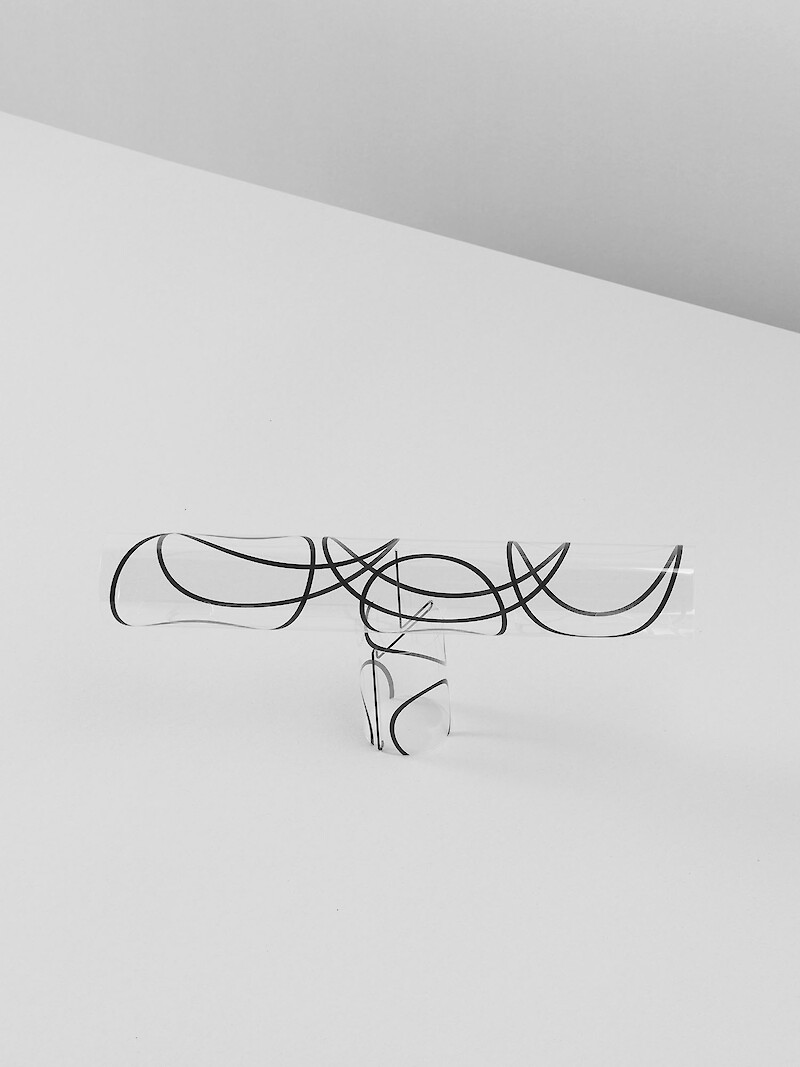 When did you first begin to develop Looping?
During my degree course at ZHdK I completed an exchange term at ECAL. There, I had the brilliant opportunity to collaborate with the Japanese company Tempo Mobile on a term project with my class. The guiding theme for this collaboration was ugoku, which is Japanese for movement. Their mobiles are manufactured partly by hand in a small workshop in the Tokyo metropolitan area.
Which key elements, if any, did you want to see in the final product?
I wanted to design a mobile that suitably reflects the idea of movement but can also be incorporated into small Japanese living spaces and shipped in very flat packaging. Being an industrial designer, my main focus wasn't even on the usefulness of the object, but on things like comprehensibility of the instructions, the simplicity of assembling it, and, to a large extent, the gracefulness and the aesthetic function of the object.
During the development phase you visited Japan several times and exchanged ideas with other designers. Can you tell us a bit more about that?
As it turned out, the whole class was able to present their design ideas to the creative directors and the client. The first occasion was at the Salone del Mobile in Milan, and the second when we traveled to Tokyo for ten days, where we visited designers in their studios, toured manufacturing sites, showcased our mobiles at an exhibition at Museum 21_21 in Tokyo and generally had a really amazing time. To our surprise even the Japanese design guru Naoto Fukasawa showed up at our presentation. In the summer of 2018, the three selected designs, by Lisa Bernasconi, Loris Gomboso and myself, were then officially presented in Tokyo.